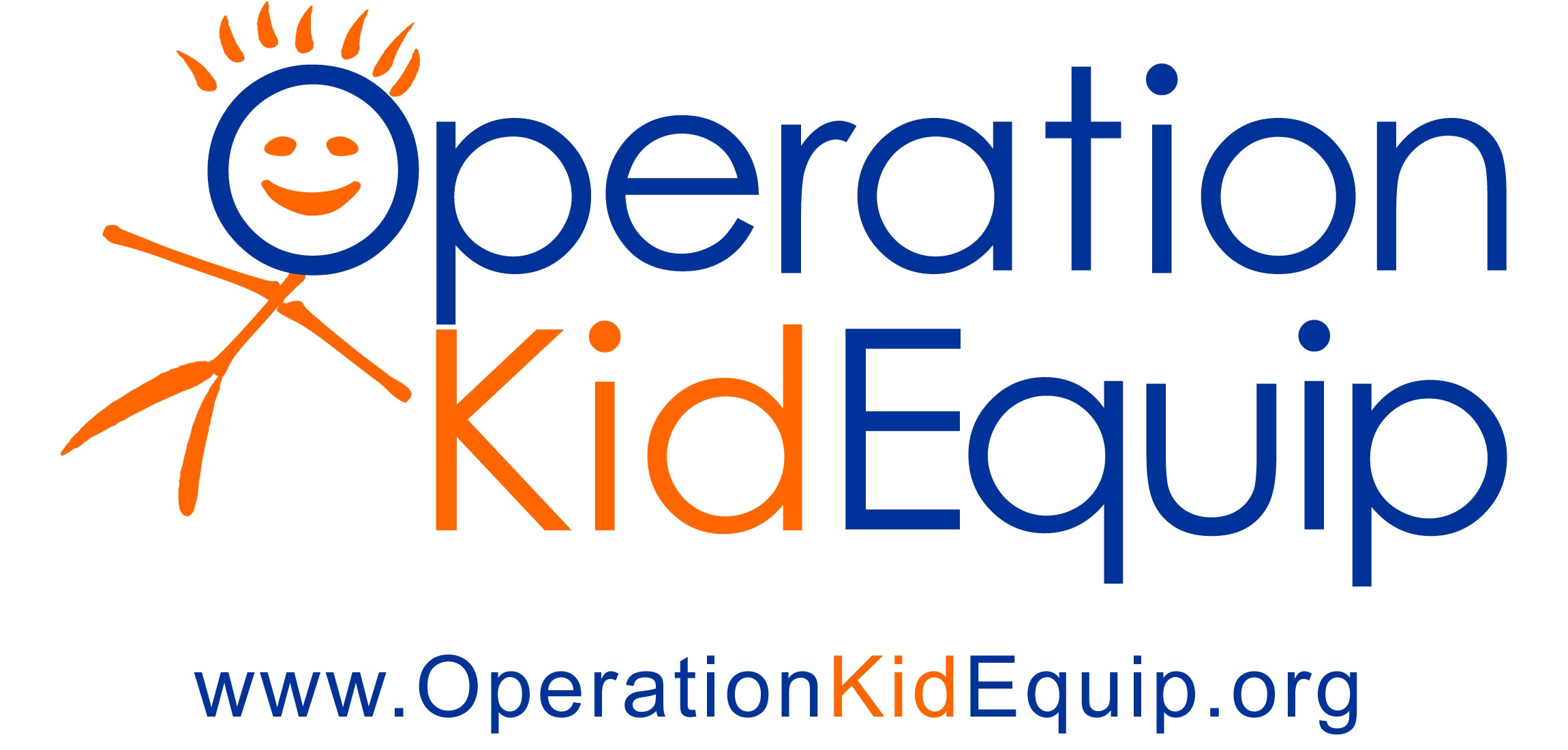 I was fortunate enough to learn about this fantastic organization called Operation Kid Equip over the weekend. Teachers working at low-income area schools are invited to make an appointment to shop for free for their students. If you have 28 students, you get 28 of necessary things for your students.
http://operationkidequip.org/
Like them on Facebook too!

https://www.facebook.com/okequip
Oh, and I just found out, they are sponsoring a contest. Deadline July 24, 2012. Details here:

http://operationkidequip.org/about/policies/bts-contest-rules/
While I'm on a "Teacher" kick, here are some other things teachers will be interested in to help them out in their classrooms.
Kids in Need Foundation is offering a $25 grant to teachers for bulletin board making materials. Apply at this link:
http://kinf.org/grants/grant_applications.php
SOUP ANYONE? Over $64,000 granted!
Detroit Soup offers micro grants to creatives for programs that will help others. Everyone pays $5 for soup, bread and a vote. Usually four people/groups present. The idea with the most votes at the end of the evening receives the money collected at the door. Often $300-600! There are other SOUPS across the country.
Ferndale Soup started in 2012.

https://www.facebook.com/FerndaleSoup
There is a Soup in Flagstaff Arizona. You can start your own in your town too!
Check into your local area at this link Sunday Soup:

http://sundaysoup.org/
Back To School Sales are starting already! Why? Well, having taught in AZ, school starts in July there, so, national companies offer savings for families as early as the beginning of July.
Staples

http://www.staples.com/
Office Depot

http://www.officedepot.com/
Office Max

http://www.officemax.com/
Kmart

http://www.kmart.com/
Target

http://www.target.com/
Tips
Please leave a comment with your best Teacher Deals!!!
Thank you and enjoy the rest of your summer!