I just found out our dear friend and Detroit-area author, Heath Lowrance of the noir hit The Bastard Hand is offering his short story collection Dig Ten Graves for FREE! Limited time offer. Check out Heath's Psycho Noir Blog right now to link to this free offer. Please leave him a comment that you heard about it HERE on Brilliant in My Poverty. Thanks and everyone have a great weekend!
Oh, by the way, the cover of Dig Ten Graves was shot by yours truly and arranged by Aspiring Author Book Covers!
Link to The Bastard Hand on Amazon. Available in print or Kindle.
Link to The Bastard Hand at B&N.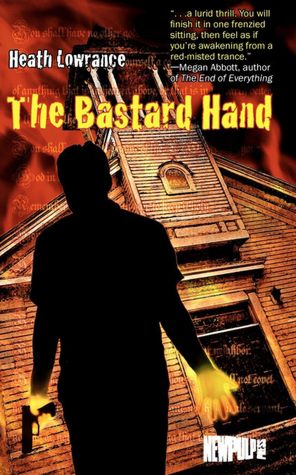 Author Heath Lowrance
I just love this photo of Heath! He's keeping secrets behind that smirk!
Photo by Ron Warren Photography